The Liechtenstein Trail
Day 4 - From Nendeln to Ruggell
After a restful night at the Hotel Weinstube in Nendeln, we get ready for the penultimate stage to Ruggell. From Nendeln we take our bearings until shortly after the railway crossing on the main road leading to Eschen. Immediately after the railway line we cross the road and the path leads back into the greenery. In the reed landscape of Eschen we come across a mighty monument. An elderly gentleman walks in our direction. "This monument is dedicated to the visit of John Paul II in 1985," he tells us in a low voice. The encounter sparks a conversation in which we learn exciting facts about Liechtenstein's history. We then set off for Eschen.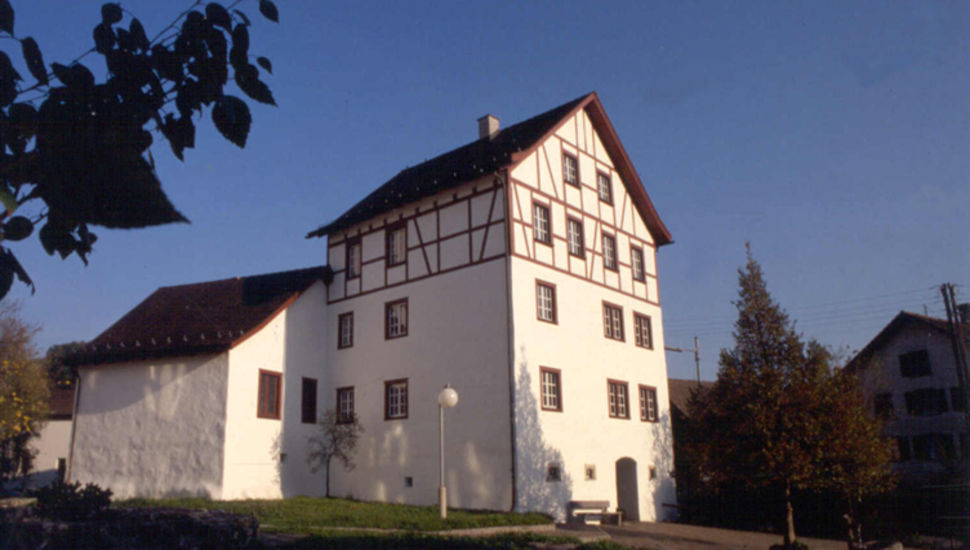 After a delicious lunch at "Fago by meier", the tour continues magically. We take a short break at the Liechtenstein Institute in Bendern and visit the parish church. The Liechtenstein Trail then follows the Rhine dam for a short distance to Gamprin. After passing the village of Gamprin, we tackle the last part of today's stage. We hike through the picturesque Kratzera Forest to Ruggell, where we settle down and rest at the Hotel Kommod.
Liechtenstein Trail Gamprin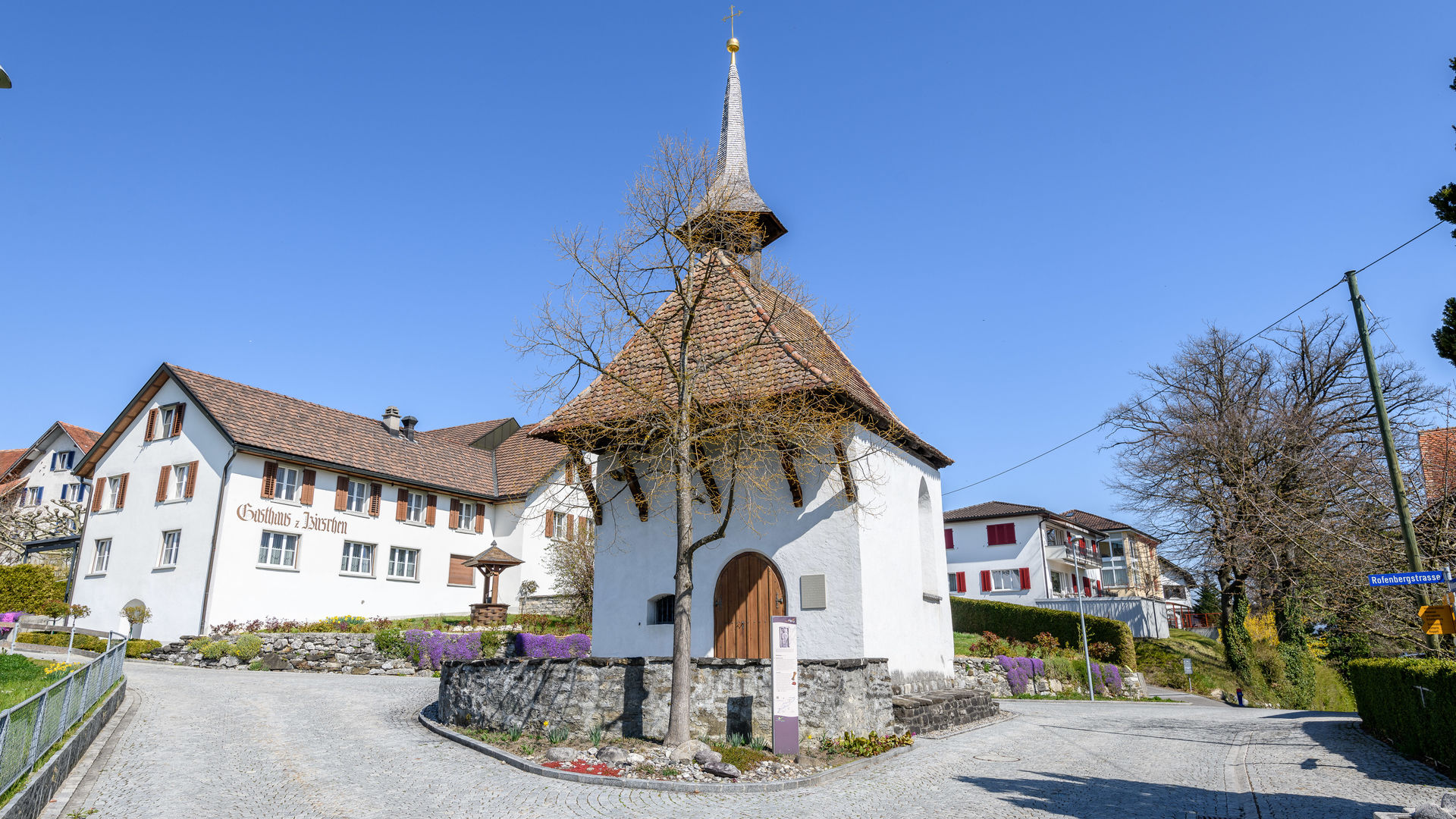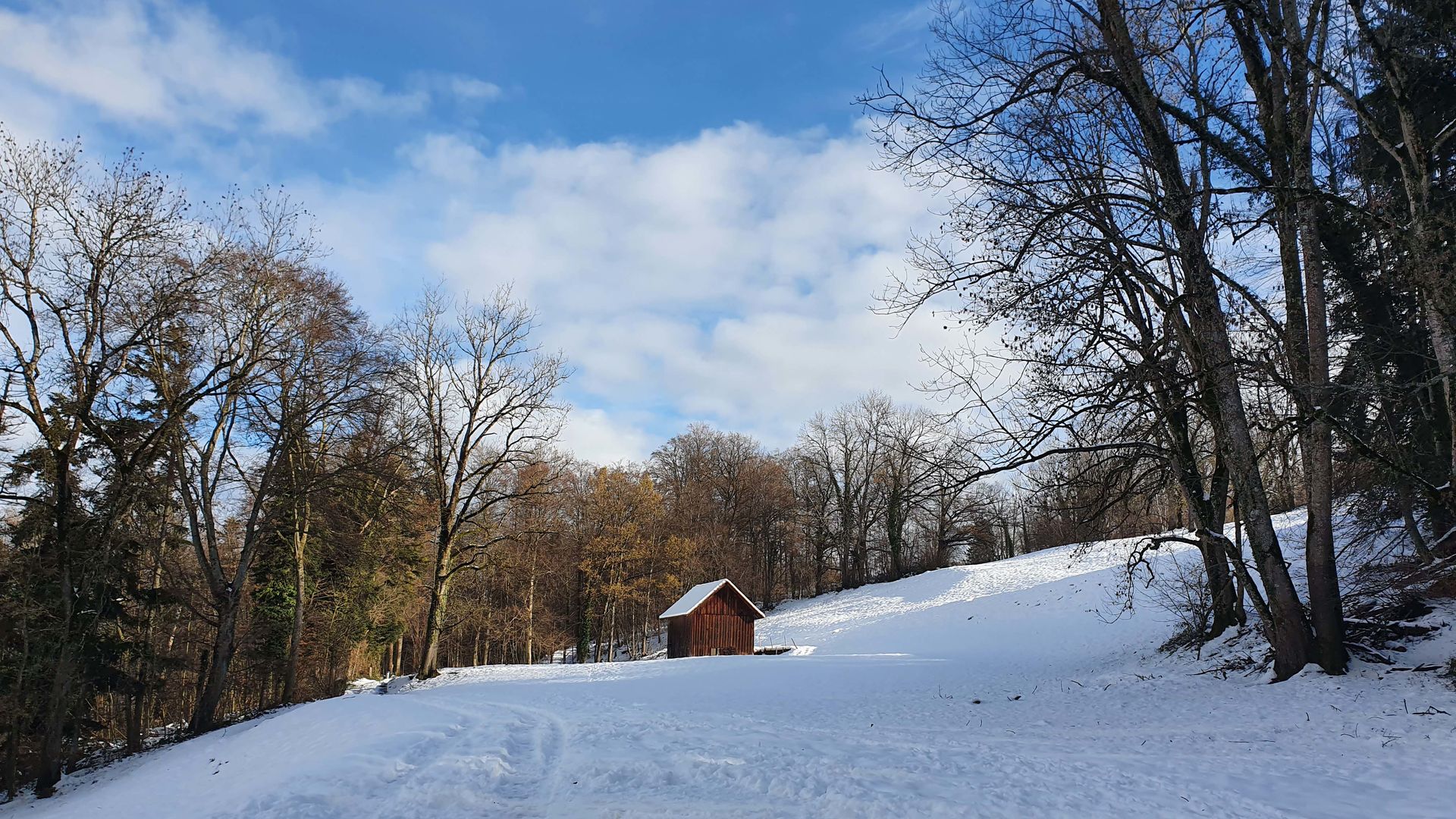 Liechtenstein Trail Gamprin
The Liechtenstein Trail

On the Liechtenstein Trail, 75 kilometres full of exciting stories, sights, magnificent views, idyllic resting places and much more await the explorer.

The App LIstory

The ideal companion on the Liechtenstein Trail is the LIstory app. Immerse yourself in the history and culture of the country with the app and also use the app for route planning and navigation.

Liechtenstein Trail: Winter Package

The Liechtenstein Trail can also be hiked safely and easily in winter. Book the winter package here.
Schellenberg, view towards Vorarlberg/Austria
#liechtensteinweg: Impressions of the Liechtenstein Trail