Events in Liechtenstein
Liechtenstein has so much to offer, from cultural and sporting events for all ages to festivals, guided hikes in the mountains and visits to historic buildings. Whatever you are looking for - readings, theatres, sports events or rock concerts - we will be pleased to help.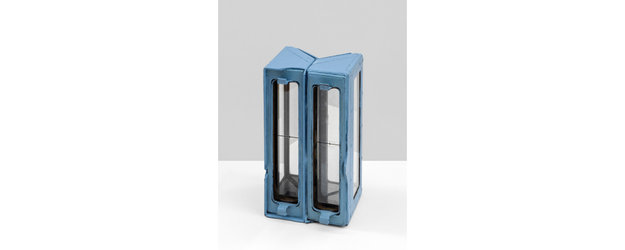 Brian O'Doherty: Artist, Art Critic and Novelist
| Vaduz
The exhibition focuses on the work of Brian O'Doherty, an Irish-American artist, art critic and novelist (b. 1928, lives in New York) who...
more information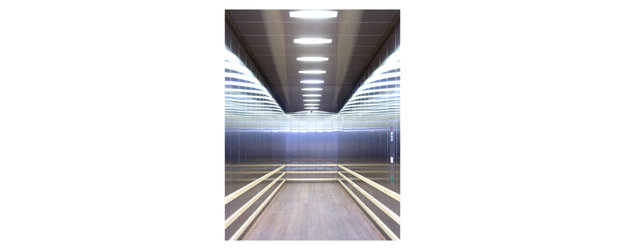 Candida Höfer: Liechtenstein
| Vaduz
In Dialogue with the Collections of Kunstmuseum Liechtenstein and the Hilti Art Foundation
more information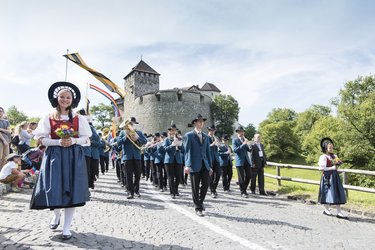 National Holiday in Liechtenstein
| Vaduz
Folk festival with the best entertainment for families and music fans
more information