The Liechtenstein Trail
Day 3 - From Vaduz to Ruggell
Early on our feet, we leave the Hotel Residence and explore the government quarter and the Museum Mile of Vaduz, famous for architecturally impressive buildings. The Liechtenstein Museum of Art with the Hilti Art Foundation, the Liechtenstein Treasury, the Liechtenstein National Museum with the PostMuseum and the Kunstraum Engländerbau - they are all located door to door in the traffic-free Museum Mile in Vaduz.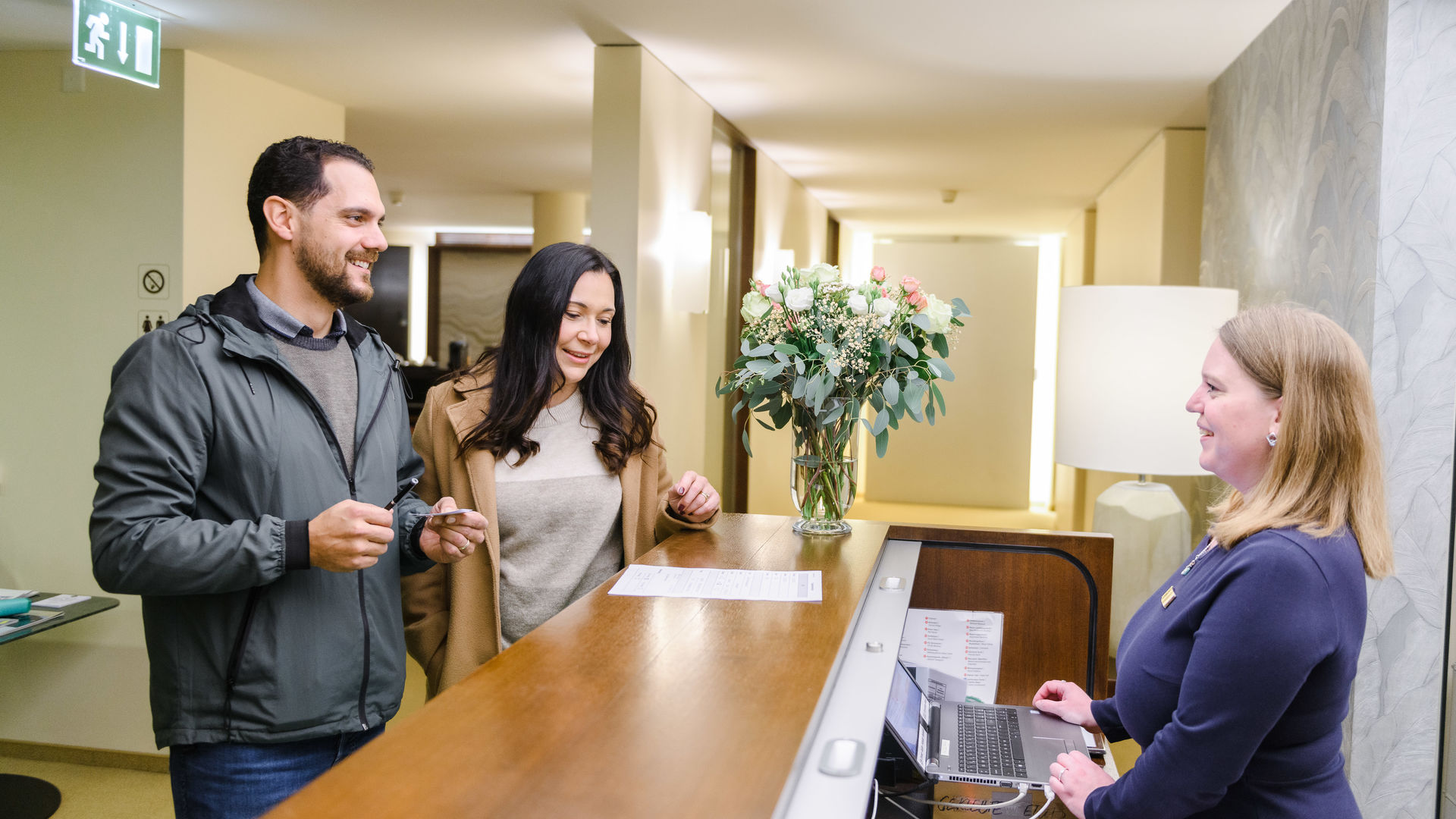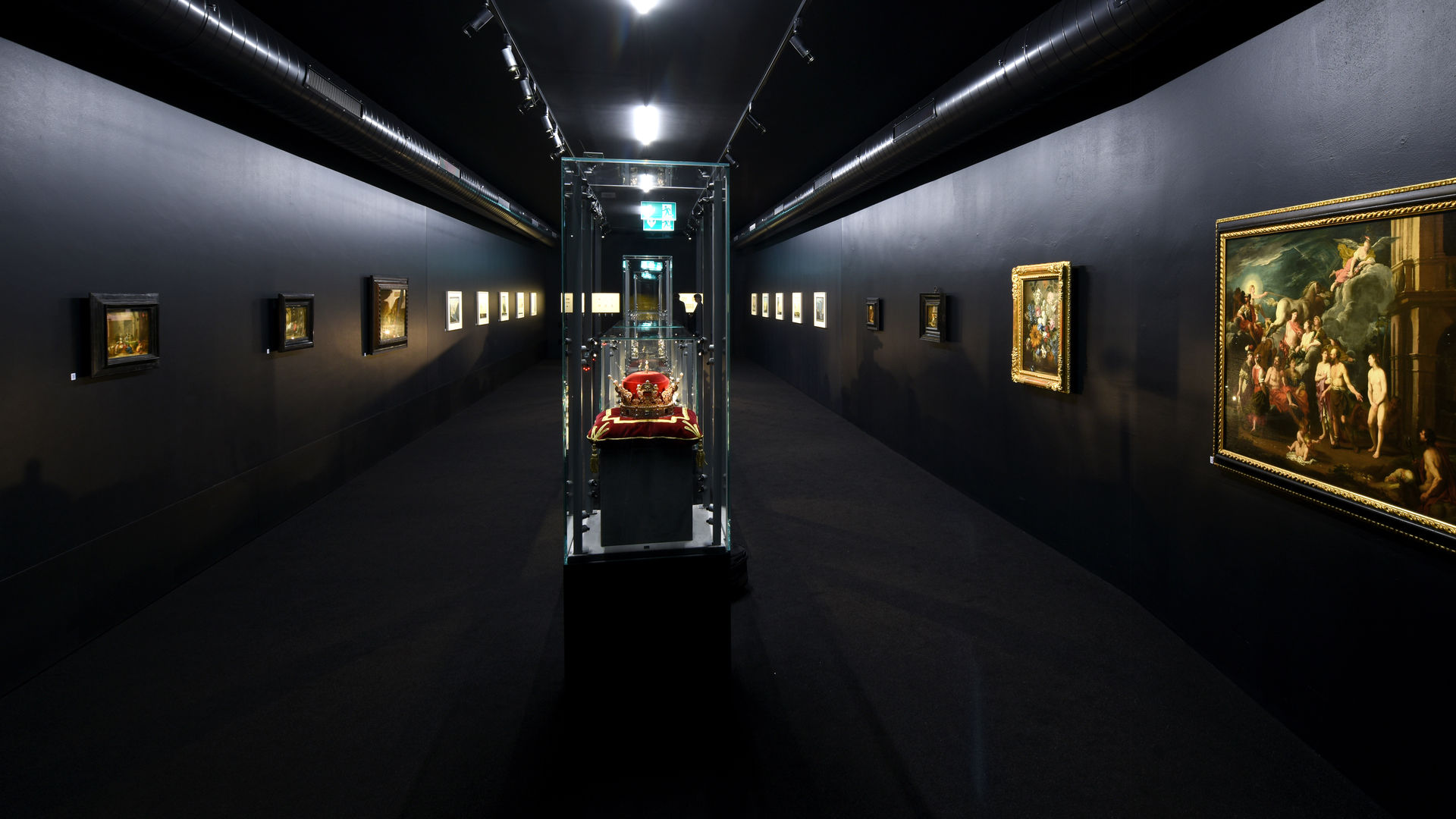 Treasure Chamber Liechtenstein
Liechtenstein Trail Vaduz
Liechtenstein Museum of Art
After the Städtle, a longer forest route follows to Schaan. When we leave the forest behind us, Schaan lies ahead. If you are already hungry by then, you can indulge in culinary delights at the Gasthaus Rössle or treat yourself to a delicious energy boost at the Demmel coffee roastery. In the centre of Schaan is the "TAK Theatre", one of the most important cultural platforms in the country.
Municipality of Schaan, village square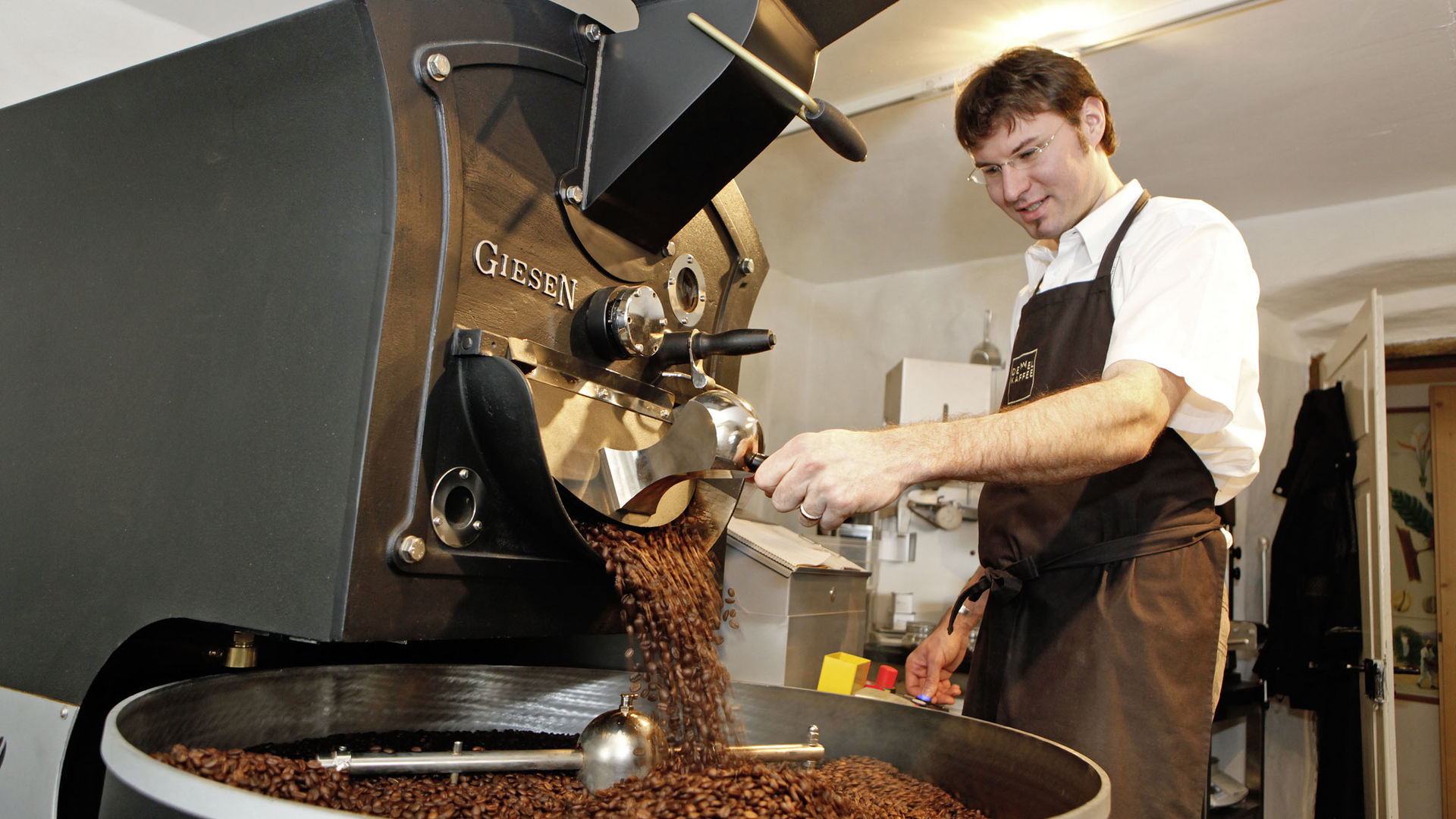 Peter Demmel, founder of the Liechtenstein coffee roasting company Demmel
Forest on the Liechtenstein Trail
On the way up to Planken, several churches and chapels are waiting to show us their artistic paintings and frescoes. Over a distance of about five kilometres, we hike the almost 350 metres in altitude up to charming Planken, from where we have a fantastic panoramic view of the Rhine Valley. We take our time to admire the magnificent scenery of the Rhine Valley and the old Walser houses before we tackle the steep descent to Nendeln. Nendeln is famous for the ruins of a former Roman villa and the Schaedler Pottery. We spend the evening in the hotel restaurant Weinstube, where we taste Liechtenstein wine, and shortly before midnight we sink into our hotel beds, tired but overjoyed.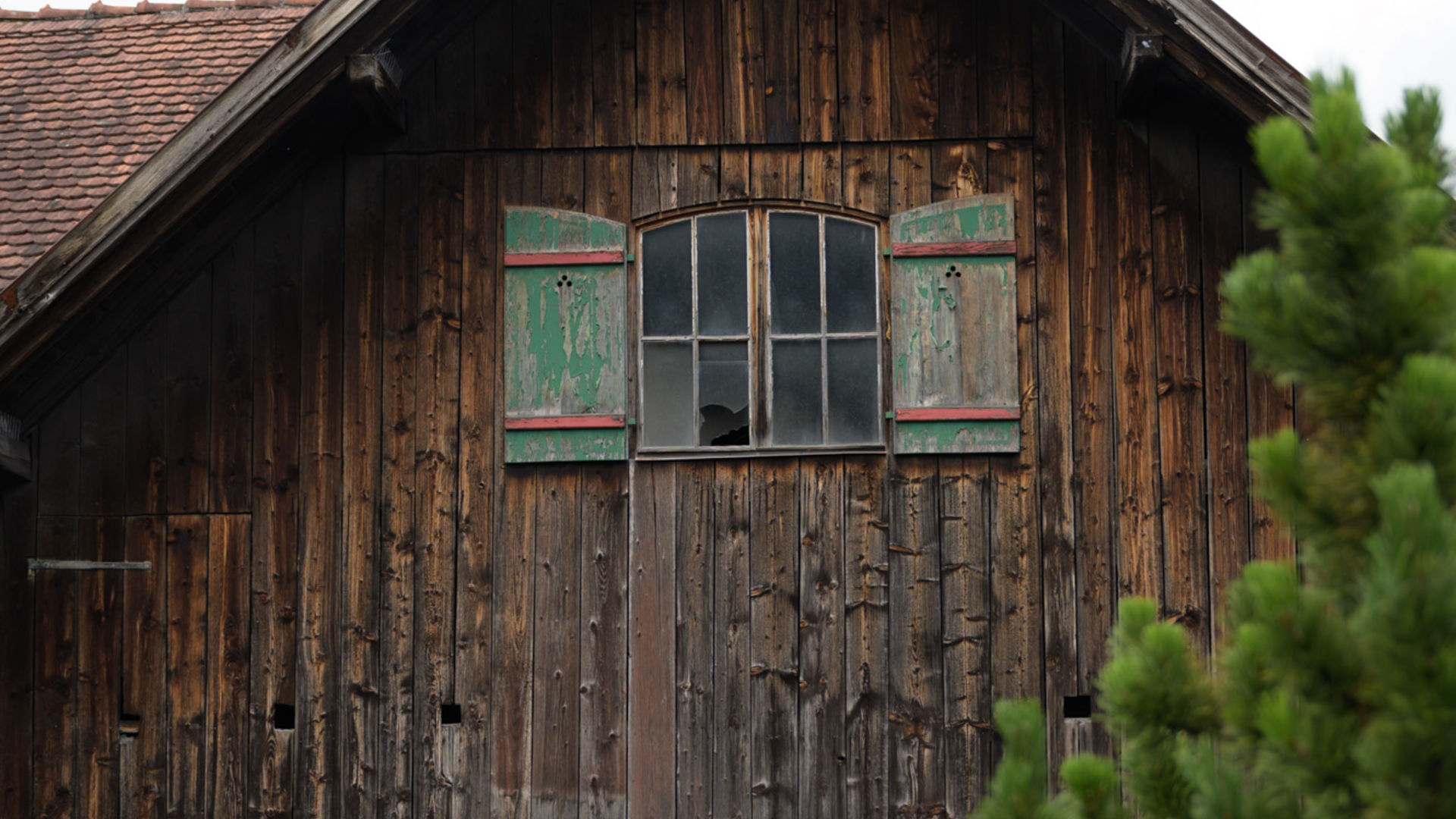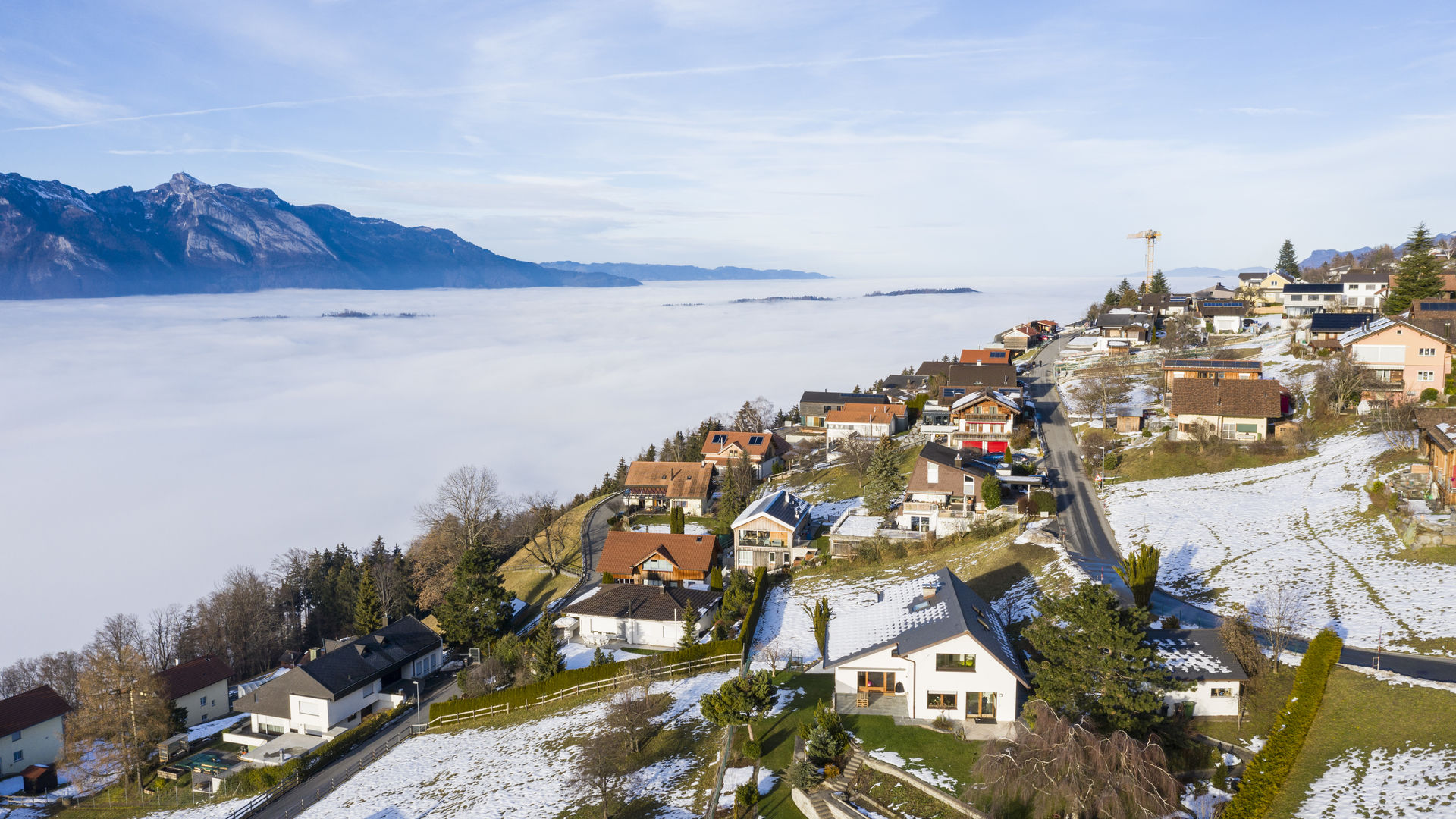 Liechtenstein App LIstory
The Liechtenstein Trail

On the Liechtenstein Trail, 75 kilometres full of exciting stories, sights, magnificent views, idyllic resting places and much more await the explorer.

The App LIstory

The ideal companion on the Liechtenstein Trail is the LIstory app. Immerse yourself in the history and culture of the country with the app and also use the app for route planning and navigation.

Liechtenstein Trail: Winter Package

The Liechtenstein Trail can also be hiked safely and easily in winter. Book the winter package here.
#liechtensteinweg: Impressions of the Liechtenstein Trail